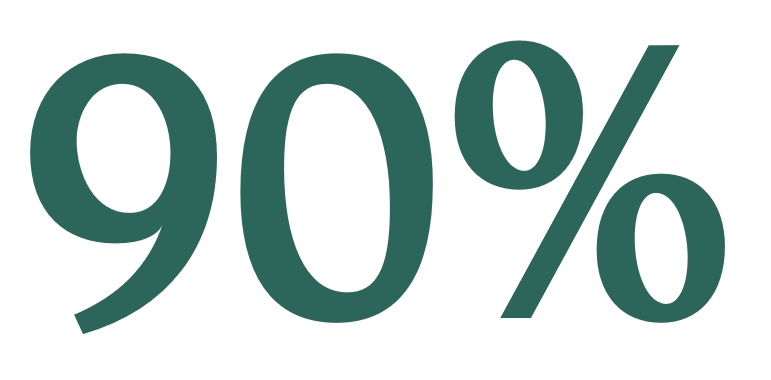 of your current liquid facial cleanser is water...
... AND water in skincare harms us & the planet
FOR YOU

Water breeds bacteria, so the water in skincare is the reason we need to load liquid products with preservatives. Some preservatives (e.g., parabens) historically used in liquid personal care products have now been linked to hormone disruption.

FOR THE OCEANS

Water-based skincare needs to be stored in single use packaging (often plastic) that is rarely recycled. The beauty industry produces 120B units of single use packaging each year, and less than 9% is ever recycled, accumulating in oceans.

FOR THE PLANET

Skincare that's mostly water is heavy -- heavier than it needs to be. The water in today's skincare not only makes liquid skincare expensive to ship, but it is also carbon-intensive. Increased carbon emissions lead to ocean acidification, harming marine life.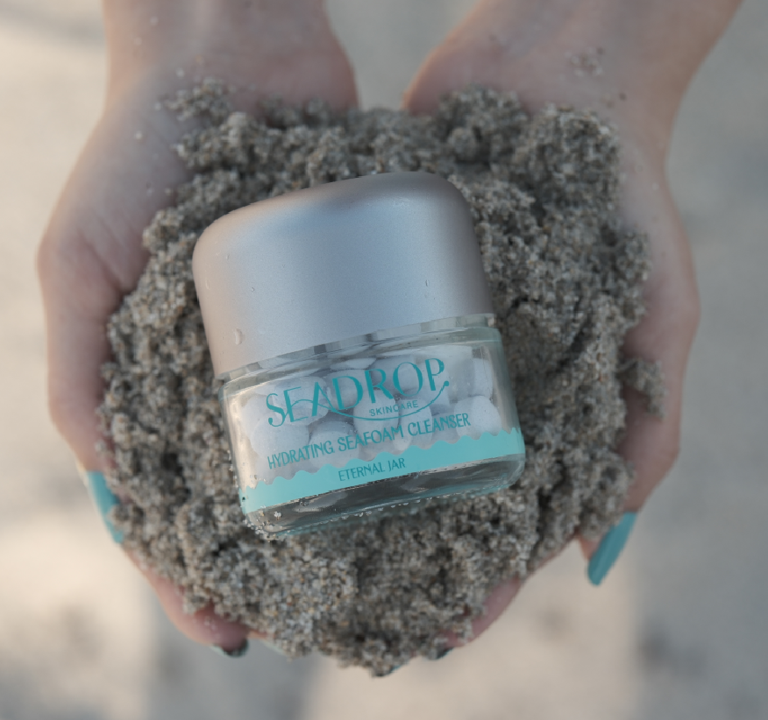 THE SOLUTION? Seadrop waterless skincare tablets
Powder-based, patent-pending, pre-dosed tablets that transform into luxurious skincare with the water from your tap
GOOD FOR YOU

Experience the ultimate in skincare innovation with our patent-pending water-free formulations that eliminate the need for artificial preservatives. Our products are carefully crafted to meet the highest clean standards. 

We pride ourselves on harnessing the power of nature, incorporating only the finest skin-supportive ingredients that enhance and fortify your skin's natural barrier. 

GOOD FOR THE OCEANS

Our endlessly refillable Eternal Jar not only eliminates plastic waste, but our commitment to FSC-certified paper and biodegradable soy-based inks for our Refill Tubes also sets a new standard.

Our commitment to protecting our precious oceans remains unwavering. Our zero-waste packaging safeguards marine ecosystems from plastic pollution. Together, we can pave the way towards a future where beauty and sustainability effortlessly coexist.

GOOD FOR THE PLANET

Our waterless skincare allows us to offer a small and lightweight product, resulting in a reduced carbon footprint during transportation. Freight contributes to a staggering 3 billion metric tons of carbon dioxide emissions each year, and we are determined to play our part in decreasing the beauty industry's impact.

Each day, when you activate your facial cleanser, you can take pride in knowing that you're making a conscious choice for both your skin and the planet.